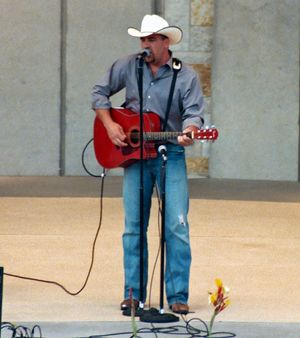 David Lyle
-
 Lead Vocals/Rythm Guitar: David is a singer-song writer and a member of A.S.C.A.P. With influences from his own father David Sr, Waylon Jennings, Vern Gosdin, Don Williams, Travis Tritt and many more. Holding on to his first guitar at age 13 and singing in honky tonks for the first time when he was 15 years old. He has won several contest including the country showdown in the mid 90's allowing him to open for Radny Foster in front of  ten thousand fans.
  In 2005 he moved to Nashville to learn  the music school of hard knocks performing in bars such as Tootsie's, Fiddle & Steel, John A's, and Nashville Palace. Now back home in West Michigan David's band Stolen Horses have been touring the midwest region in Casino's, Night Clubs, Festivals, and Honky Tonks. David knows how to hold on to traditional country sound with a high level of energy.  
www.facebook.com/thestolenhorsesband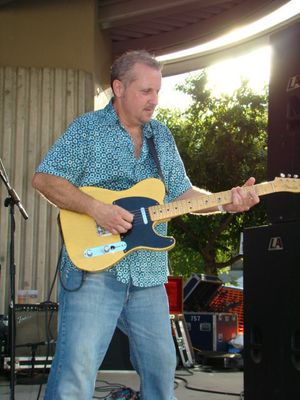 Joe Afton
- Lead Guitar/Vocals: Joe has the Tele Twang sound & style that is very rare in Michigan. Born and raised in a whole family of musicians. Joe is highly influenced by Albert Lee & Brent Mason. He brings on serious energy with his blazing chickin pickin'. Joe's signature sound puts a stamp on Stolen Horses style.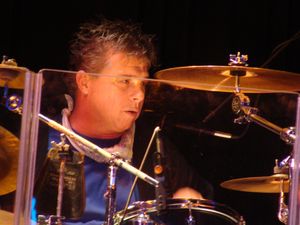 Sean Kittredge
-
 Drums/Vocals  
Performing professionally for nearly 30 years. Sean's career has spanned many genres, and he has performed with several West Michigan bands, namely Adrion, the Kittredge Reets Band, and most recently Vertical Smile. He can really lay down the beat and keep a crowd dancing, but is also at home singing and talking to the crowd from behind the "skins". The "Cure" for what ails you. 
www.facebook.com/home.php